In Gold We Trust Report
At the end of every May, Incrementum publishes one of the most comprehensive gold studies in the world.
New Zealand Bullion Depository is proud to sponsor The In Gold We Trust report 2023, released in May 2023.
The In Gold We Trust report, spanning over 400 pages, has gained worldwide recognition and has been hailed as the "gold standard of all gold studies" by the Wall Street Journal. The previous edition of the report was downloaded and shared more than 2 million times, cementing its position as one of the most widely read gold studies globally. This year marks the 17th edition of its publication.
Download the Compact Version (32 pages)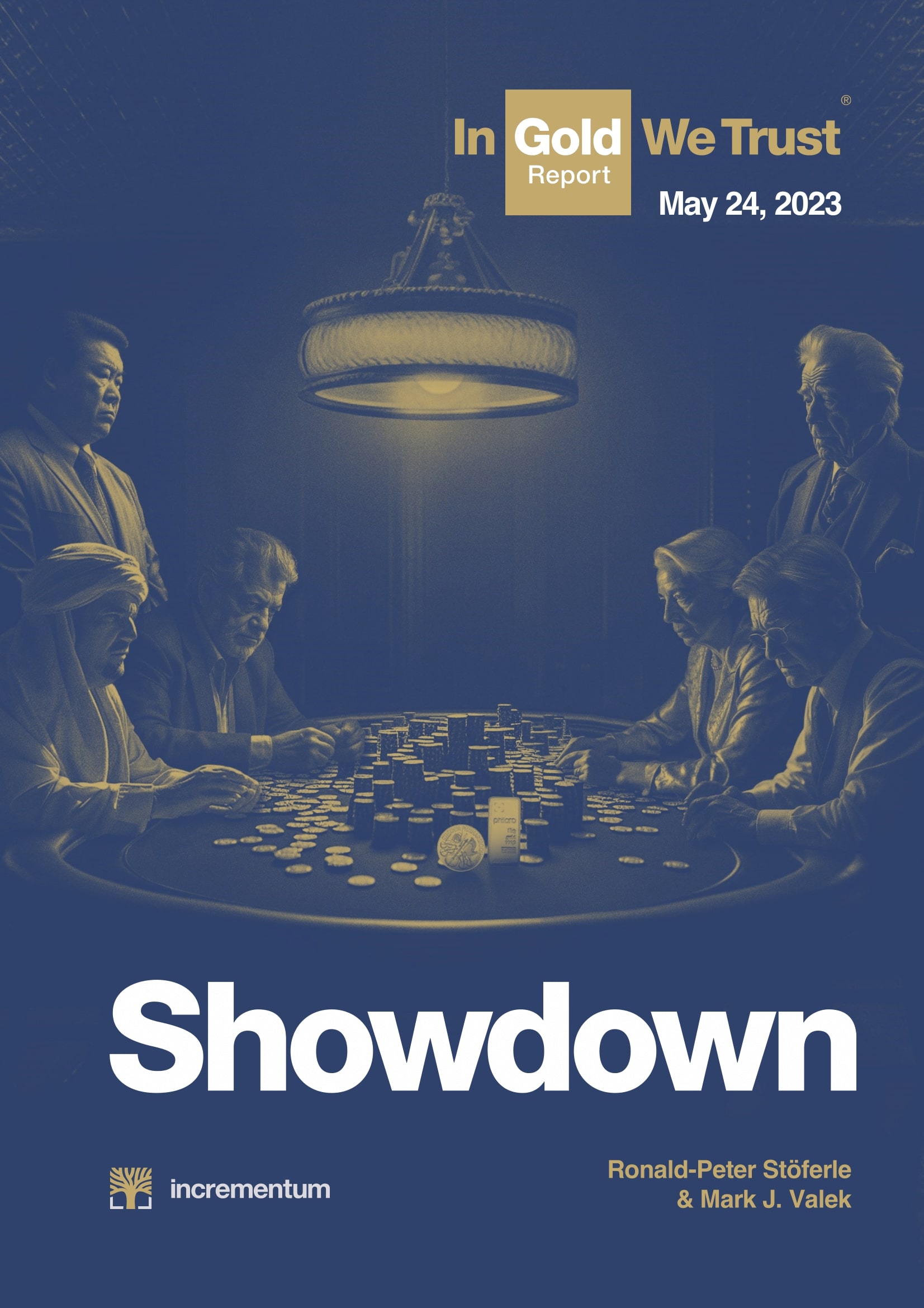 Download the Extended Version (417 pages)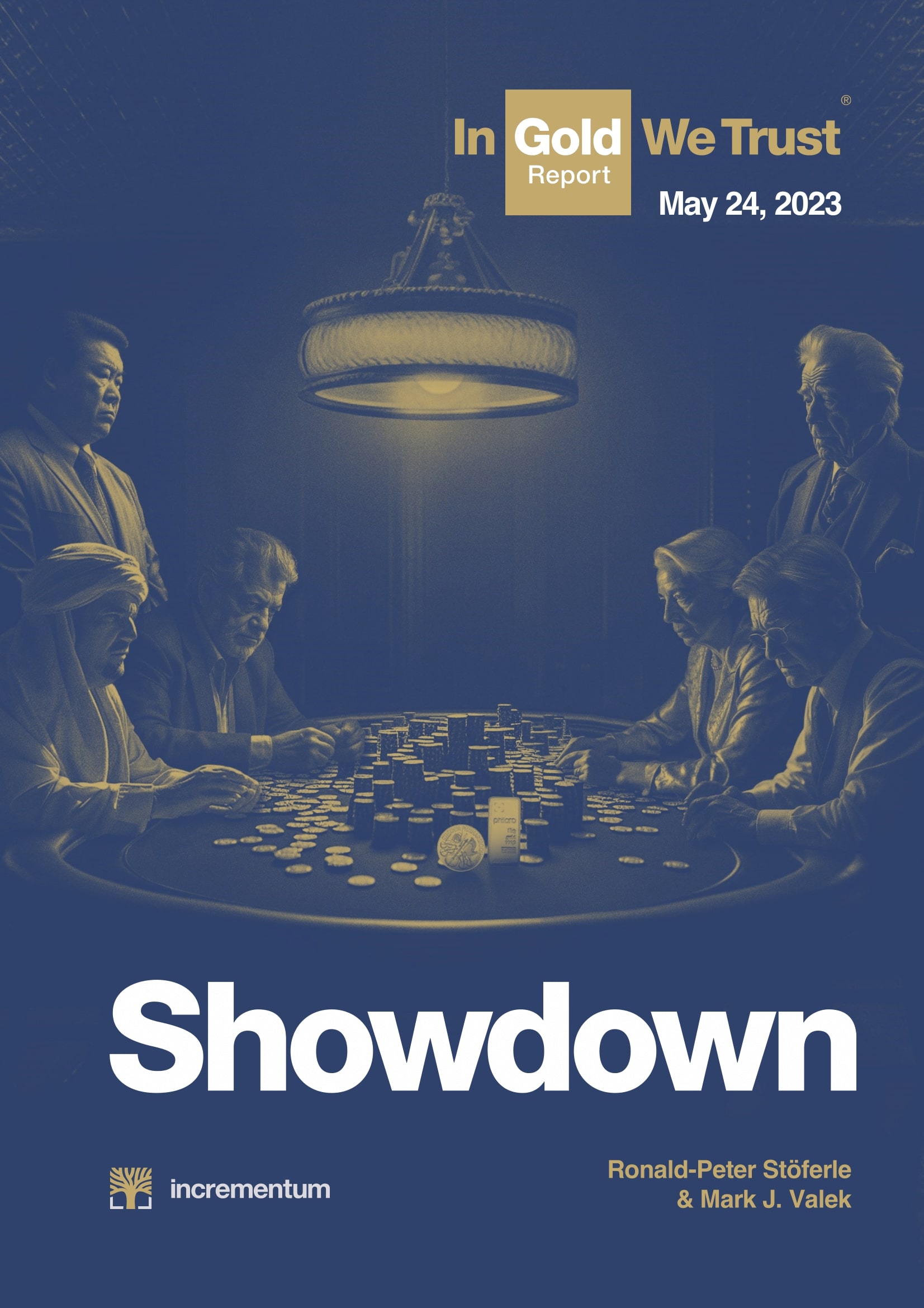 The In Gold We Trust report 2023 delivers several key messages, including:
A comprehensive analysis and future projections of developments in the gold market.
"Showdown" - marking the end of the era of bluffing.
Impending recession - potentially unfavorable news for central banks and stock markets, but a potential tailwind for gold.
Exclusive interviews with renowned analysts Zoltan Pozsar and Russell Napier, discussing the ephocal changes occurring in markets and geopolitics.
Quo vadis aurum? - Providing an outlook for gold, silver, and mining stocks.
The press conference of the In Gold We Trust report 2023 can be viewed at:
https://events.streaming.at/gold-20230524-en